JIYA'S HOME PAGE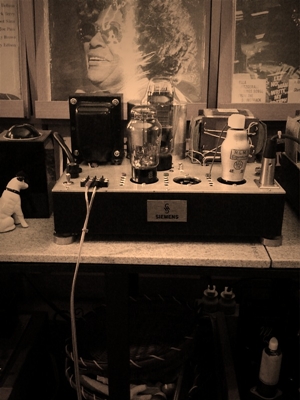 ---
This home page contents is best viewed with Netscape Navigator 3.0, Internet Exploler 4.0, or higher.
Please reload or refresh this home page as I am continuously adding new information.

---
Let me know your message for a D.I.Y audio equipment.
I welcome your input and suggestions in order to discuss for a handmade work, vintage audio equipment.
This message system offer you an easy operation.
Fill the blanks as the explanation, push the send button.

---